Lauren Nagy
Graphic and Web Designer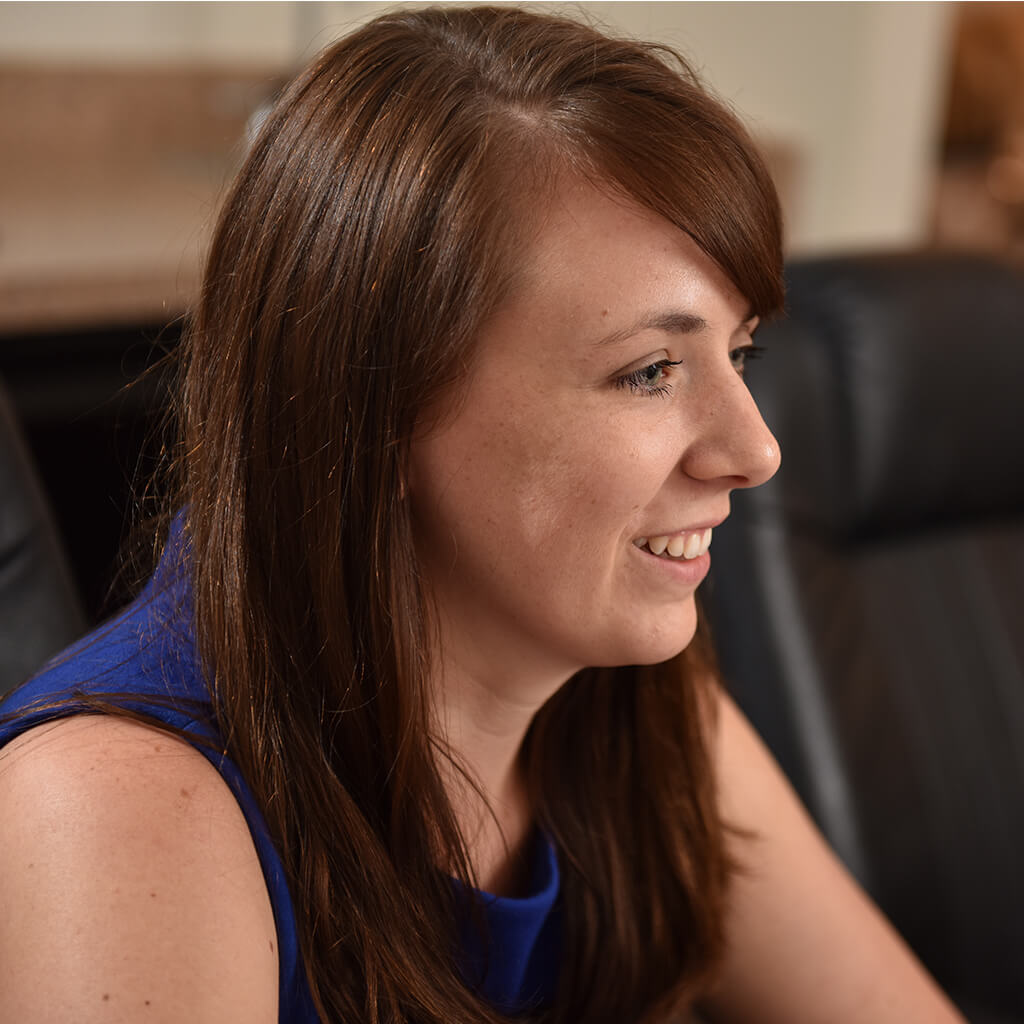 I've had a passion to create for as long as I can remember, always drawing inspiration from my surroundings. I grew up in Charleston, WV, where I spent my childhood exploring the outdoors and drawing my favorite characters from books and movies or creating my own comics. I even attended an Imagination Station camp with Mark Kistler, "Draw! Draw! Draw!"
In high school, I focused on developing my drawing and painting skills. During my senior year, I won a logo contest and realized my passion for design. I pursued a graphic design degree at West Virginia University and graduated with a BFA in 2011.
I have 8 years of experience in the industry and got my professional start working for my alma mater where I pursued web, print and motion design. I'm new to the BTA team and am excited to be working with such a talented group! I'm interested in combining my love of illustration and artistic passion with the challenges of problem solving and messaging that design brings.
When I'm not working, I spend my free time dreaming up home improvement and craft projects— I'm a DIY nerd. I find any excuse to spend time outside with my husky. I enjoy hiking, running, playing video games, reading and growing a vegetable garden.
Certifications