Meredith Eddy
Digital Media Strategist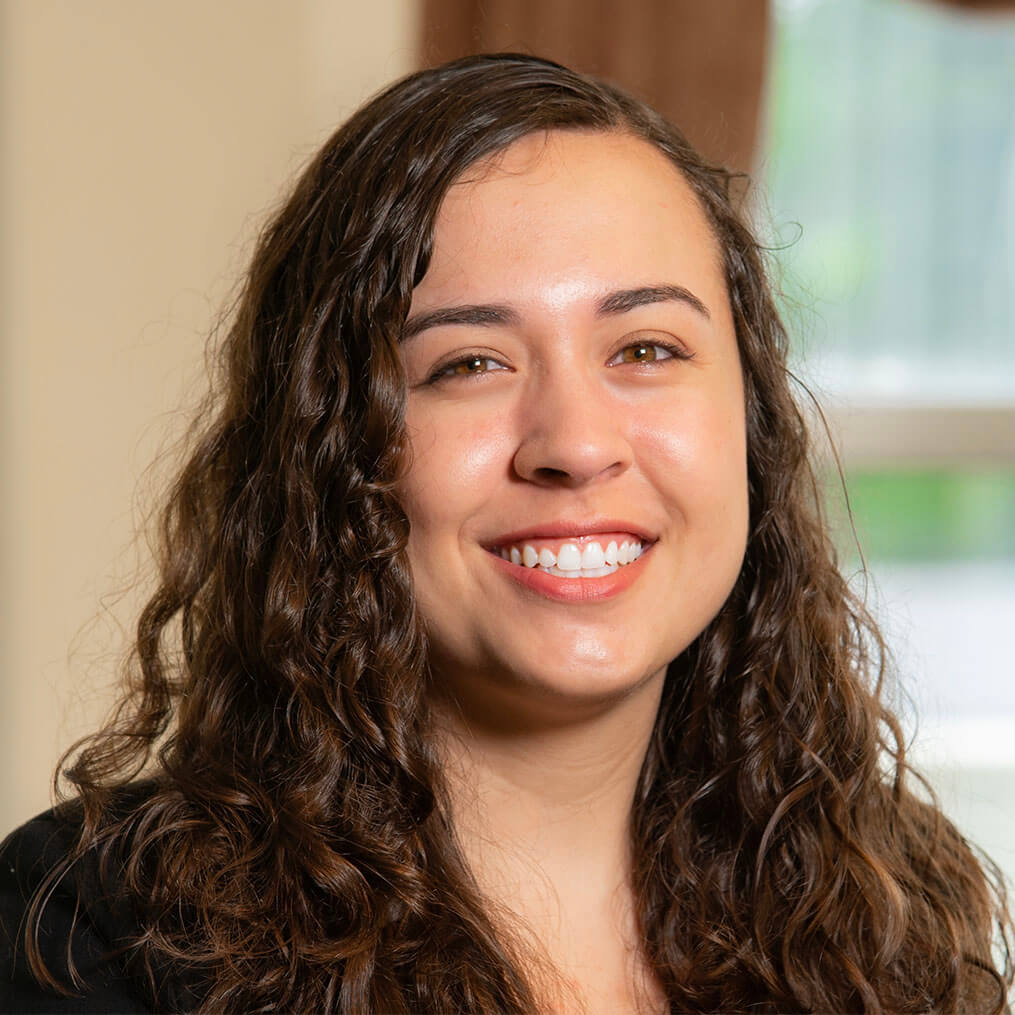 Ever since I was a young girl, I've had a fascination with all things technological and media related. As a military kid, media like video games, TV, and the computer were a constant throughout multiple moves and new schools. However, when we finally settled in Fayetteville, North Carolina I was able to establish roots and explore media creation in my own way. After joining and leading multimedia production class and yearbook in high school, I would eventually go on to attend North Carolina State University in 2012 to pursue my Bachelor of Arts in Communication: Media. While attending, I would pick up minors in Spanish and Graphic Communications, helping to round out my interests in digital media and desktop publishing, as well as foreign language and culture.
After marrying my high school sweetheart, I moved to Morgantown, W.Va. to pursue my Masters of Science in Integrated Marketing Communication at West Virginia University. While attending, I was fortunate enough to be hired on as a graduate assistant, helping out with an undergraduate multimedia tools and applications course. Additionally I was able to help found and see the growth of RAPID, a student organization focused on new and emerging media and technology. My experience overall was truly amazing and helped to shape the professional that I am today.
My passions include traveling, learning about other languages and cultures, and being an unabashed nerd who enjoys video games, books, and tabletop games. I hope to continue growing in my knowledge of digital technology and I'm always looking forward to experiencing the next advancement in media!
Skills:
Meredith is recognized by Google ™ as a certified online advertising professional.  She has received this accreditation after successfully passing the Google Analytics Individual Qualification assessment, Google Ads Video assessment, and the Digital Sales assessment administered by Academy for Ads. She is also a Facebook Blueprint Certified Buying Professional and a Bing Ads Accredited Professional.
Certifications: