Shelby Toompas
Project Manager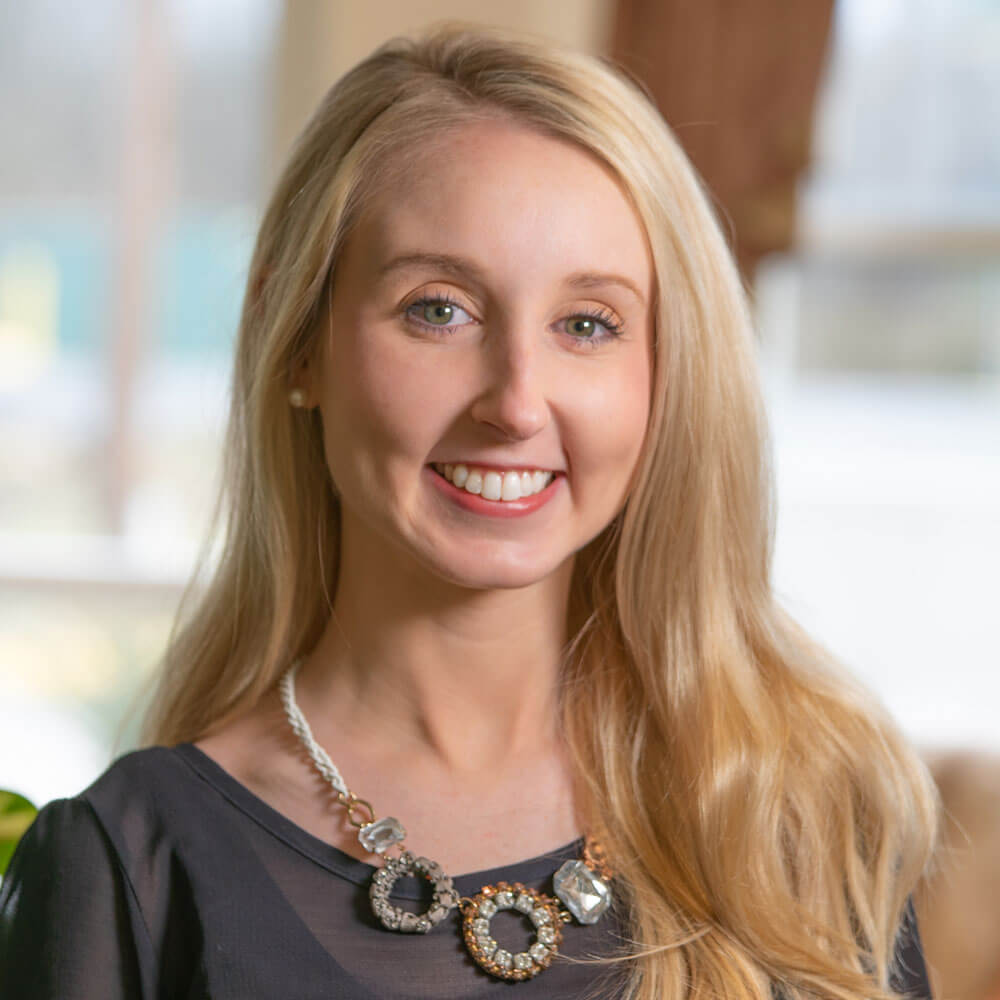 Since I was a young child, I carried a notebook and pen with me everywhere I went and immediately discovered my love for storytelling. I grew to follow my first love and knew that as a writer my voice would be heard. However, writing introduced me to some of my favorite companies and products, and as a public relations coordinator, I quickly realized my passion for making my clients' voice heard.
I am a West Virginia native and a 2013 graduate of West Virginia University's Reed College of Media. I am excited to return back to the Wild & Wonderful State, and join the talented team of BlaineTurner Advertising, after gaining both print and public relations experience in New York City where I worked at Meredith Corporation as an editorial assistant for American Baby and Parents magazine, and at INK&ROSES Public Relations representing corporate, lifestyle, and health and wellness clients.
During my time in NYC, I was an active member and volunteer at The New York Junior League where I spent time rebuilding parks and playgrounds, and teaching art lessons to elementary-age students each week. I look forward to continuing my passion for volunteering in and around the Greater Morgantown area.
When I'm not working, you can find me surrounded by family or friends, or with my West Highland Terrier, antique shopping, taking a yoga class, watching reruns of FRIENDS or eating Mexican food (my favorite!).
Skills:
Writing, Editing, Reporting, Microsoft Office, Social Media Platforms, Fact Sheets, Press Releases, Pitch Writing, Media Relations, Content Creation, Brand Analysis, Message Maps and Brand Toolkits, Competitive Audits, Event Planning, New Business Proposals
Certifications:
Shelby is recognized by Google ™ as a certified online advertising professional. She has received this accreditation after successfully passing the AdWords Fundamentals assessment and the Display Advertising assessment administered by Academy for Ads.