UHC | Oncology: Television Spots
About the Project
BlaineTurner Advertising created two TV spots for WVU Medicine United Hospital Center Cecil B. Highland, Jr. & Barbara B. Highland Cancer Center, to help connect and educate patients about the cancer center. They describe the "wilderness" and how to "bring the pieces together" after a cancer diagnosis, and features the UHC Cancer Center microsite.
Awards
The TV spots won a 2018 Telly Award in the Campaign-Promotional category.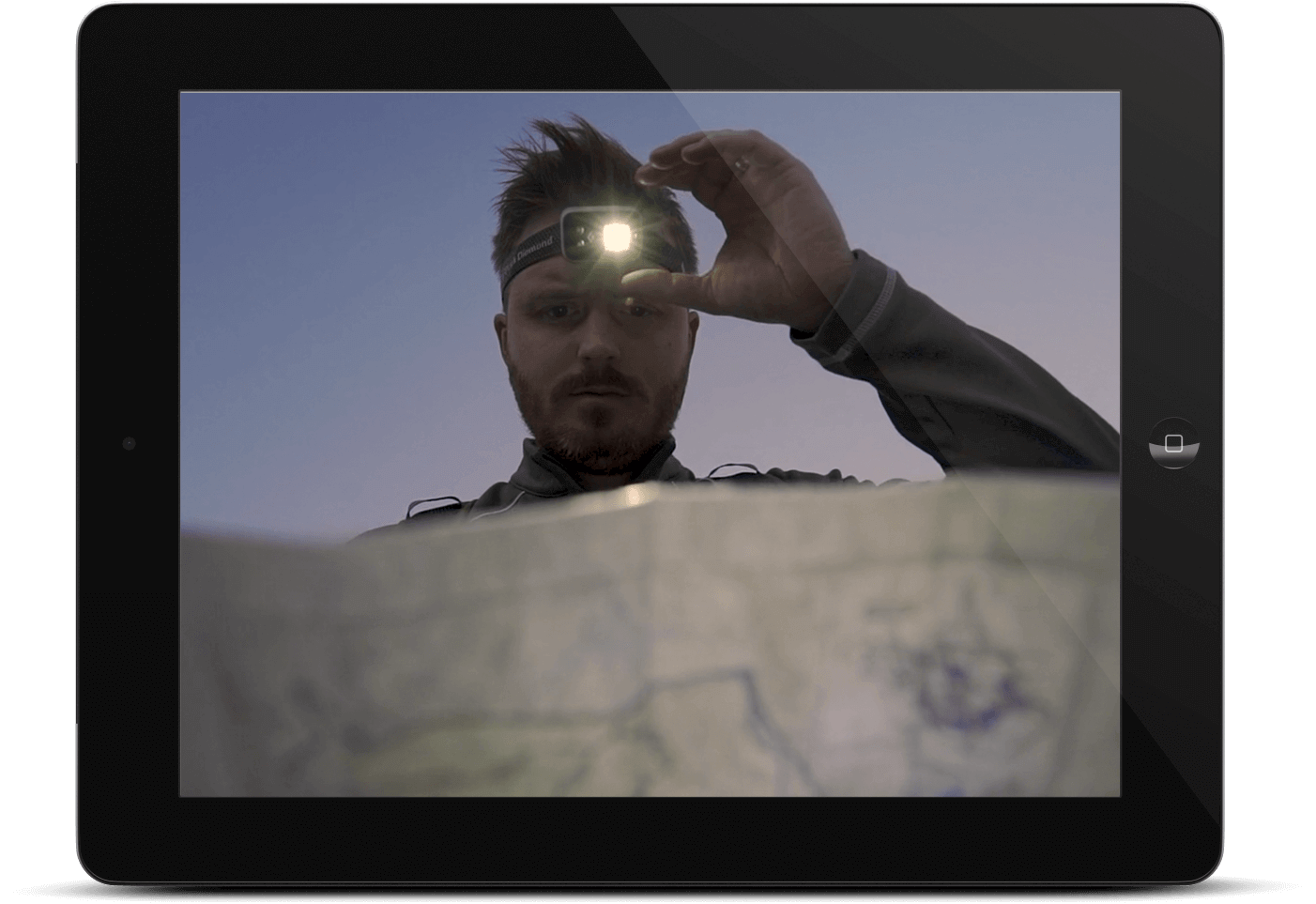 Get access to insider marketing info that helps deliver measurable results for your business ...
and it's free!
Sign up