Courtney Bearer
Strategic Communications Intern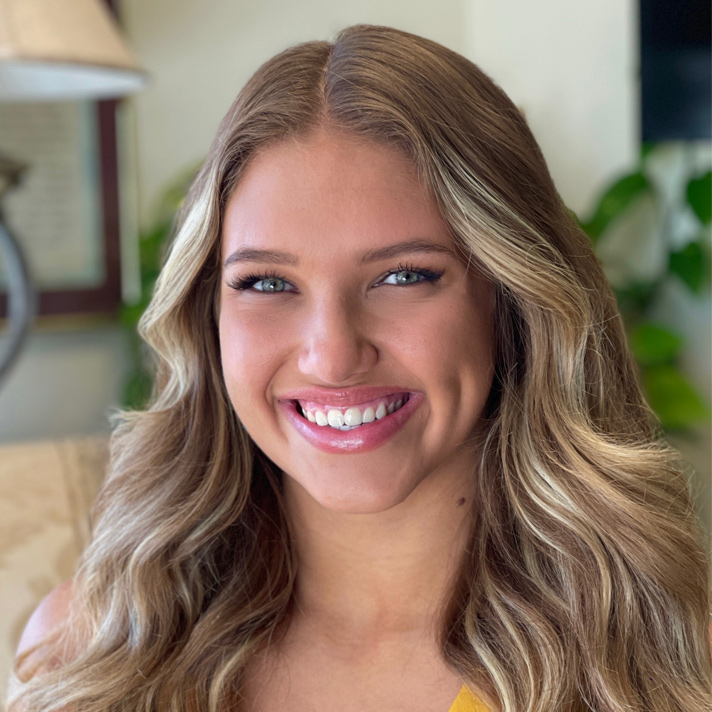 I'm from a small town called Rochester, Pennsylvania, just 30 minutes outside Pittsburgh. My passion since the age of two has been dance. What once was just a hobby has now transformed into my lifestyle. I attended a performing arts high school where I studied dance and graduated with a high school diploma and an Associate of Arts degree with a focus in dance performance and education. Throughout my dance career, I became interested in the marketing skills needed to advertise a dance show/ musical. I later began to take my interest in marketing and advertising outside of the dance industry, where I decided I wanted to pursue a future career in this area.
I am now a junior at West Virginia University, working towards two bachelor's degrees in Marketing and Advertising/Public Relations. As a student, I have been a part of the accredited Martin Hall Agency through WVU's Reed College of Media and a three-year member of the WVU Dance Team. I have served as the social chair and secretary throughout my time on the team.
I am excited to take my passion for creativity and advertising to the next level as an intern at BlaineTurner Advertising. I hope to continue along this path while trying new things, challenging myself, and turning dreams into reality.
My mission in life is to spread positivity and act as the ray of sunshine everyone needs. Every day, I hope to brighten at least one person's day by partaking in simple acts of kindness and forming meaningful relationships. A little bit of kindness can go a long way; this is the motto I live by daily.