About BlaineTurner Advertising
With a fearless pursuit of perfection, we opened our doors in 1986.
---
A lot has changed since then: the rules, the customers and the technology. We're still driven to perfection . . . but in the modern world, it's about results.
Today, people have more channels, more devices–more bright and shiny objects–competing for their attention. Our job is not to interrupt them, it's to engage them in the places they're actually paying attention and deliver a compelling message that inspires behavior.
While highly successful, BTA has made every effort to remain mid-sized and manageable. Being lean allows the principles to stay "hands-on" with every client. It also allows the agency to remain fast on its collective feet, with the capacity to respond quickly to an ever-changing marketplace. And, yes, we do operate a few miles off the beaten path.
The BTA Team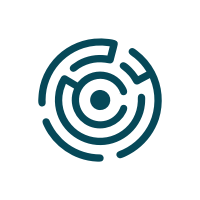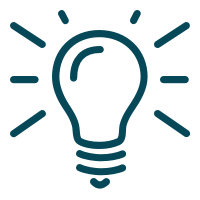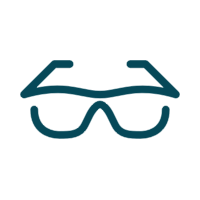 A passionate group of strategic thinkers, creative minds and technical wizards...all under one roof
So why do we call
Morgantown home?
Because we can.

Our Overhead is Lower.
Our Heads are Clearer.
Our Work is Better.

Just think of us as a runaway pack— escapees from the big city. We don't have the hassles or the attitude. What we do have are talent and instincts to match up with any big city agency.
Get access to insider marketing info that helps deliver measurable results for your business ...
and it's free!
Sign up