Mike Davis
Web Designer and Developer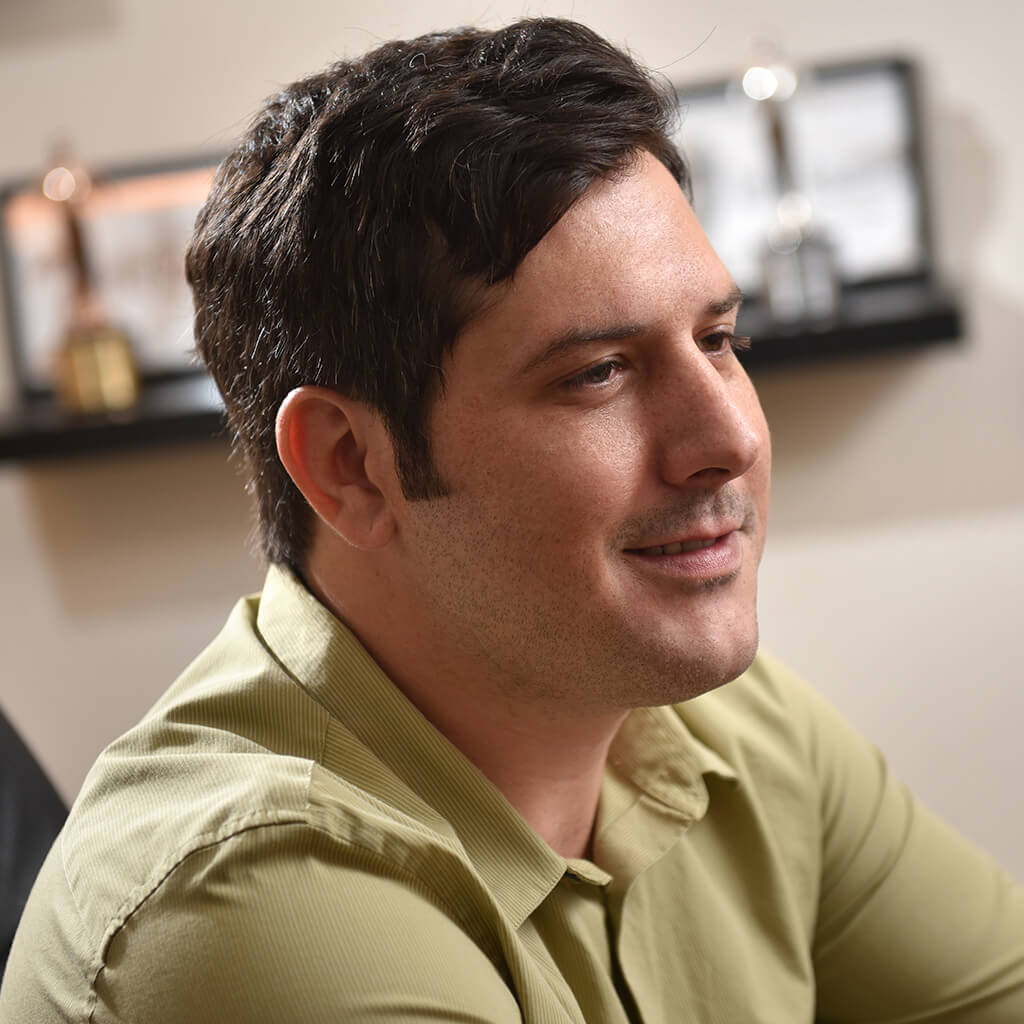 My name is Mike Davis and I enjoy working out, hiking, then fixing a gigantic steak dinner and having a tall beer all in that order. I am from Huntington, WV and I attended Marshall University.
I got my first computer at 14. By 15, I had created my first web page and I haven't stopped since.
I have studied in many areas of the IT world. I was a Network Engineer for an ISP for 2 years, a graphic designer, and now my main focus is web development.