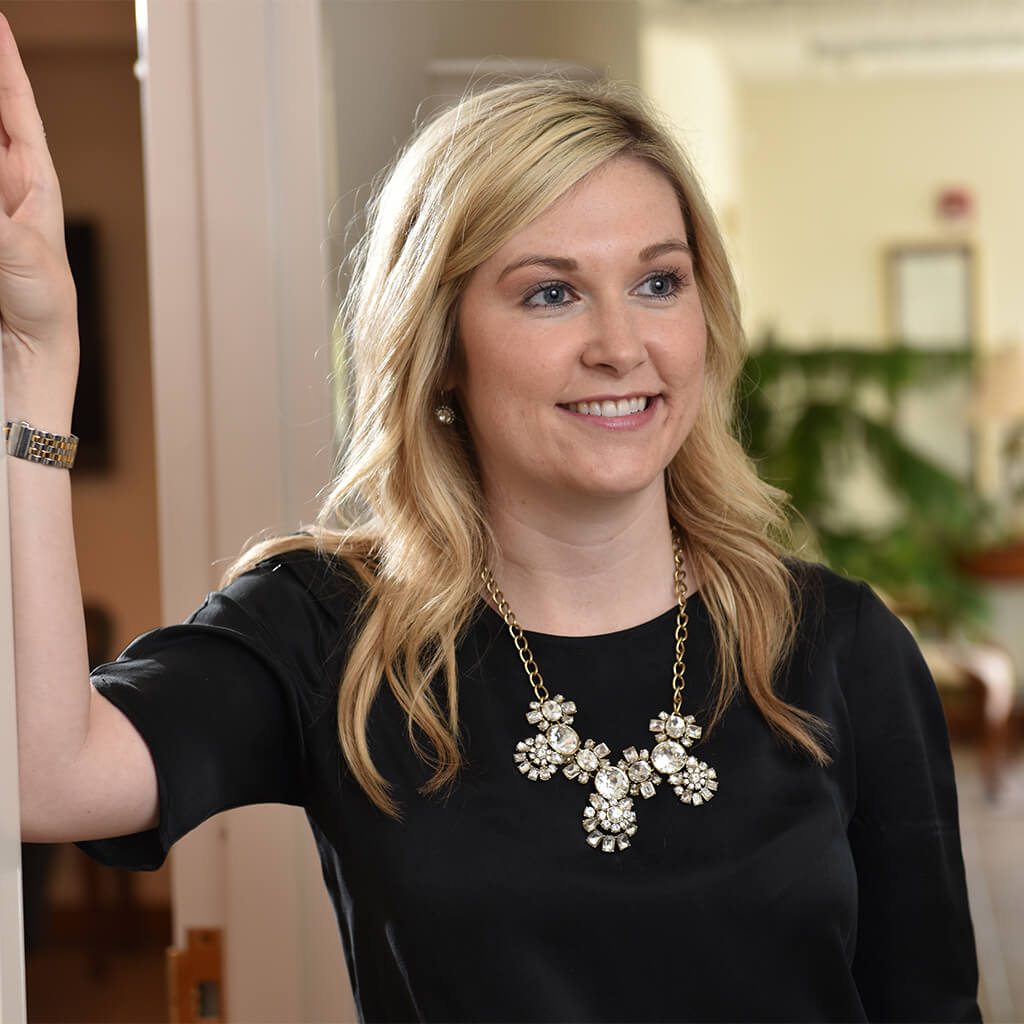 After spending the better part of the last decade in Morgantown, I have become more than just a Mountaineer alumna. Not only did I graduate with a MBA in '09, but I also developed a passion for marketing, thanks to some very influential professors. To further expand my horizons, I studied abroad in Italy during the summer, allowing me to experience the culture of four different countries. I came away with exhilarating memories, new perspectives, and a love for real Italian food!
Being a dancer for 20+ years has helped shape the type of person I am today. It has taught me to enforce discipline into daily responsibilities in order to see goals accomplished in the future. The capstone of my dance career was being named captain of the WVU Dance Team and placing 2nd place in Collegiate Nationals for the first time in WVU history.
Growing up as an only child, I always found an interest in others. I was excited to learn things about new people and enjoyed building relationships. To this day, I work hard to remember little things about people, knowing that at a given time, I might make their day a little brighter. I think it is no coincidence that my love for marketing and developing relationships has found its way together at BlaineTurner Advertising.
Skills: 
Google AdWords, Social Media Strategy and Campaign Management, Programmatic Media, Analytics Reporting, Content Strategy and Development, Inbound Marketing Campaigns, Email Marketing, Social Video Campaigns, Web Traffic Analytics and Reporting, Trade Show Displays and Coordination.
Certifications: 
Sarah is recognized by Google ™ as a certified online advertising professional. She has received this accreditation after successfully passing the AdWords Fundamentals assessment and the Search Advertising assessment administered by Academy for Ads.