Suzanna Hamrick
Account Coordinator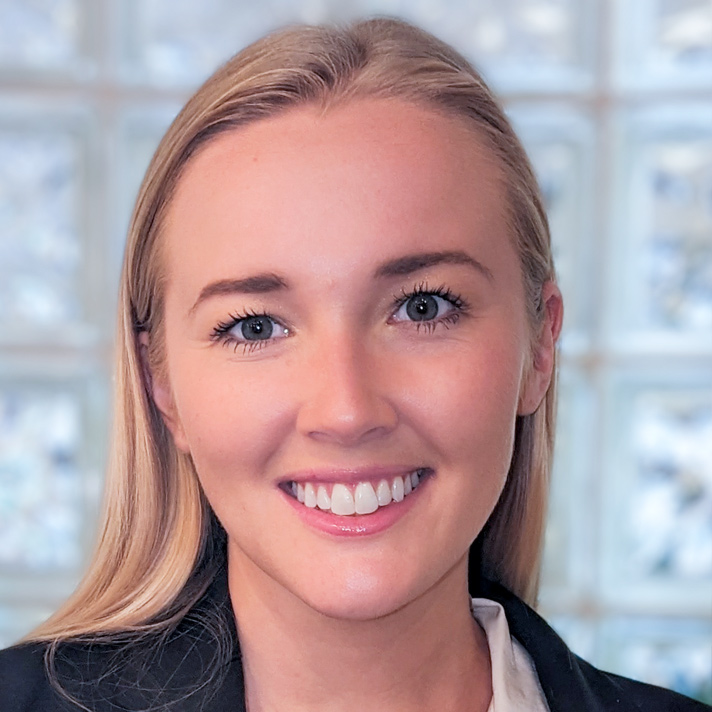 After a fulfilling but short-lived journey at West Virginia University, where I earned a Bachelor of Science in Business Administration with a Marketing emphasis in just three years, I embarked on an exciting career in the fast-paced realm of digital marketing in none other than our nation's capital. Following my relocation to Washington, DC, I spent two years working internally at a prominent Digital Marketing agency that catered to political campaigns, issue advocacy groups, and Fortune 500 companies. In that role, I provided invaluable support to the people operations and client service verticals, developing a proficiency in internal and external operational strategies.
Now, I have returned to the embrace of my beloved West Virginia, eager to make a significant impact as an Account Coordinator at BlaineTurner Advertising. I am thrilled to be able to contribute my expertise in developing well-informed and creative integrated marketing strategies while fostering exceptional client relations. I look forward to leveraging my passion for cultivating a positive work environment and enhancing BTA's brand positioning in an ever-changing marketplace.
Outside of my professional pursuits, I am an avid traveler. In my free time, I enjoy the many offerings of our beautiful state, including scouting out the best local eats, visiting breweries, going hiking, hitting the slopes, or enjoying a weekend on one of our many lakes. When I'm not traveling, I can be found catching a football game and cheering on the Mountaineers!