Greater Morgantown Convention and Visitors Bureau | GoMo Videos
About the Project
First person videos were produced to highlight lodging facilities, restaurants, venues, activities, attractions, fairs/ festivals relevant to our clients' visitor personas.
Awards
The GoMo Campaign won a 2018 Communicator Award of Distinction.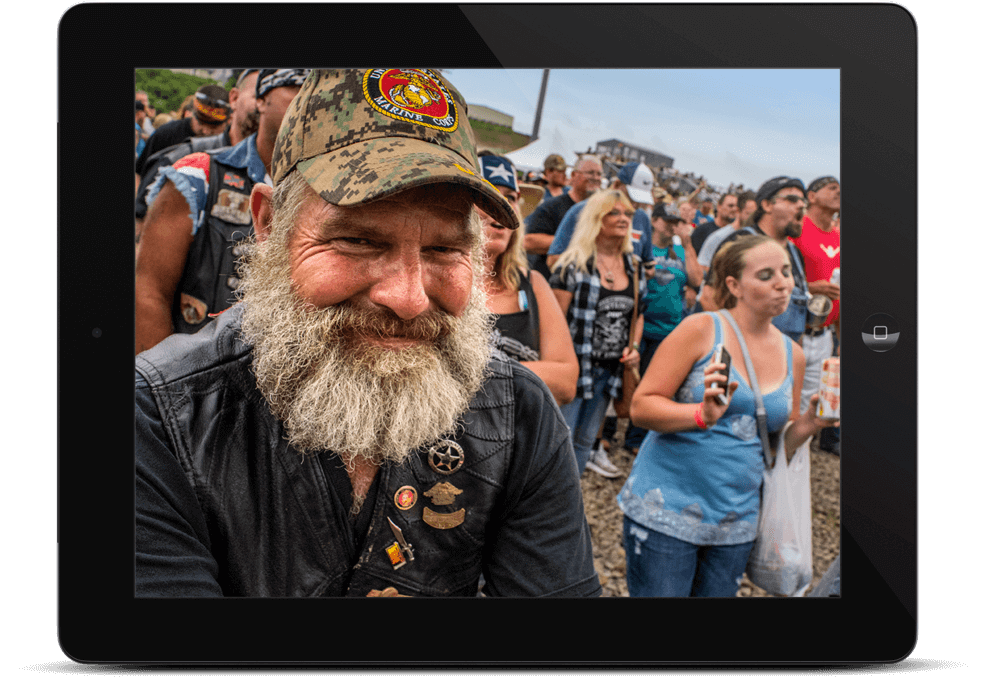 Get access to insider marketing info that helps deliver measurable results for your business ...
and it's free!
Sign up