About the Project
30 second TV commercials were produced for UHC.
UHC: Oncology
The 30 second Oncology video focuses on the care provided to patients undergoing oncology treatments.
UHC: Urology – Technology
The Urology video highlights the advancements in technology used to provide the best treatments for patients.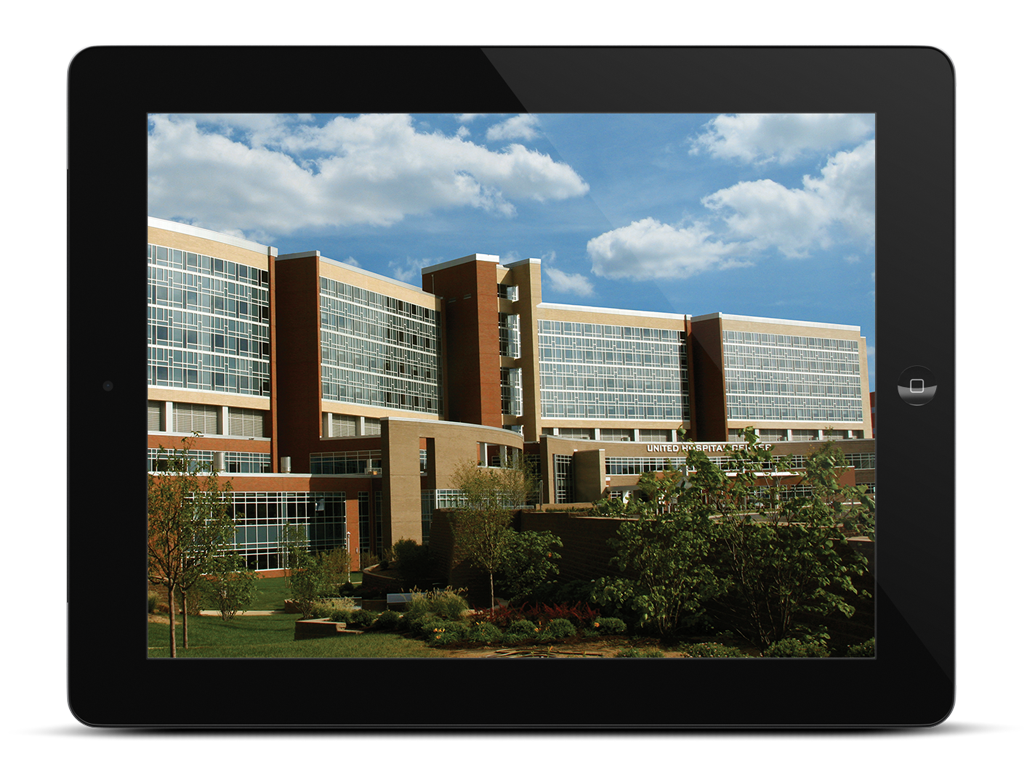 Get access to insider marketing info that helps deliver measurable results for your business ...
and it's free!
Sign up