UHC Physician Recruitment Video
About the Project
UHC faced the challenge of attracting medical professionals in large towns and metropolitan cities to relocate and work in the small town of Bridgeport, West Virginia. We produced a ten-minute recruitment video to ease the nervousness that can come with job relocation. The video highlights the town's beautiful scenery, renowned school systems and small-town quaintness, and includes several testimonials from families who made the move themselves.
Awards
Silver Communicator Award of Distinction in "Film/Video – Recruitment,"
Bronze Telly Award for "Film/Video – Non-Broadcast Productions – Recruitment"
Merit Winner for the Healthcare Advertising Awards in "Professional Recruitment Program."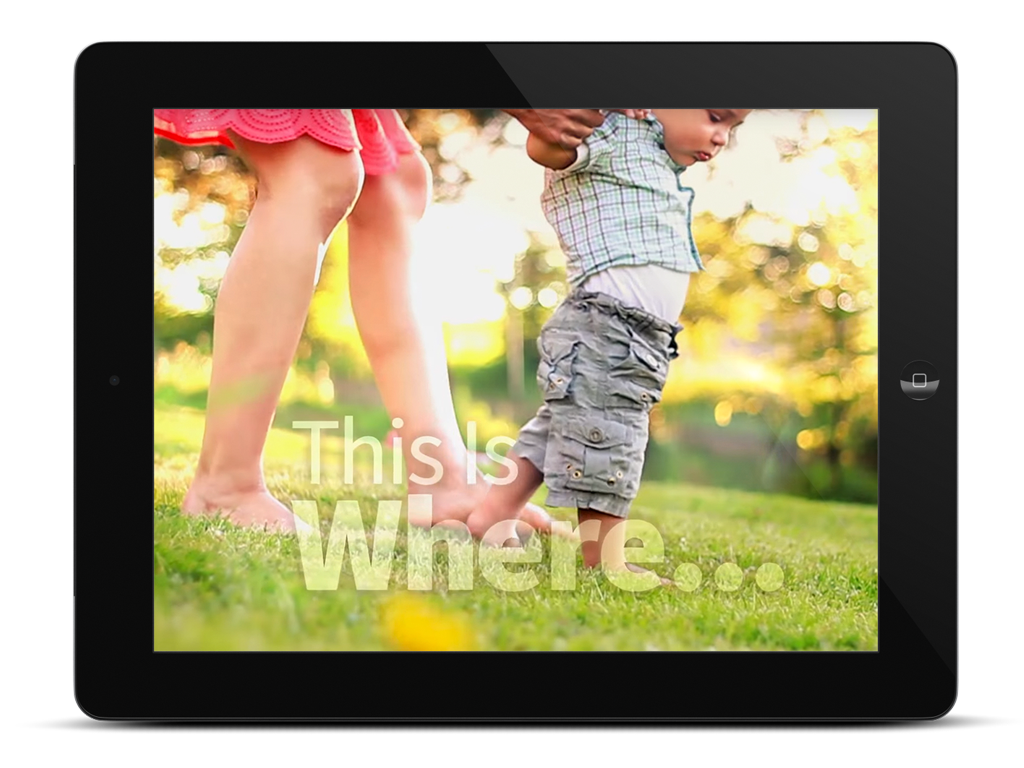 Get access to insider marketing info that helps deliver measurable results for your business ...
and it's free!
Sign up