BlaineTurner Advertising is recognized for winning two TV spot awards for the client, United Hospital Center (UHC): a 25th Annual Communicator Award and a 2019 Muse Creative Award.
The UHC "Better" TV spot won Silver in the film/video/television category of the Communicator Awards and Rose Gold in the TV Ad category for the Muse Creative Awards. Click here to view.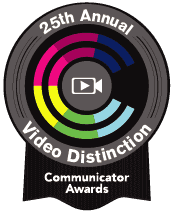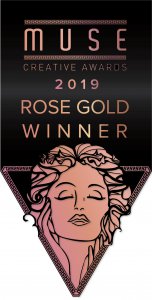 The Communicator Awards is the leading international awards program recognizing big ideas in marketing and communications, and it receives more than 6,000 entries from companies and agencies of all sizes–making it one of the largest awards of its kind in the world. Judged by the Academy of Interactive & Visual Arts (AIVA), the awards focus on recognizing work that leaves a lasting impression among audiences.
The Muse Creative Awards celebrates inspiring originality within the work of creative professionals. It is judged and overseen by senior-level, experienced advertising, and graphic design professionals, including creative and art directors from international agencies, educators, copywriters, experienced photographers, digital leads, and web and app developers.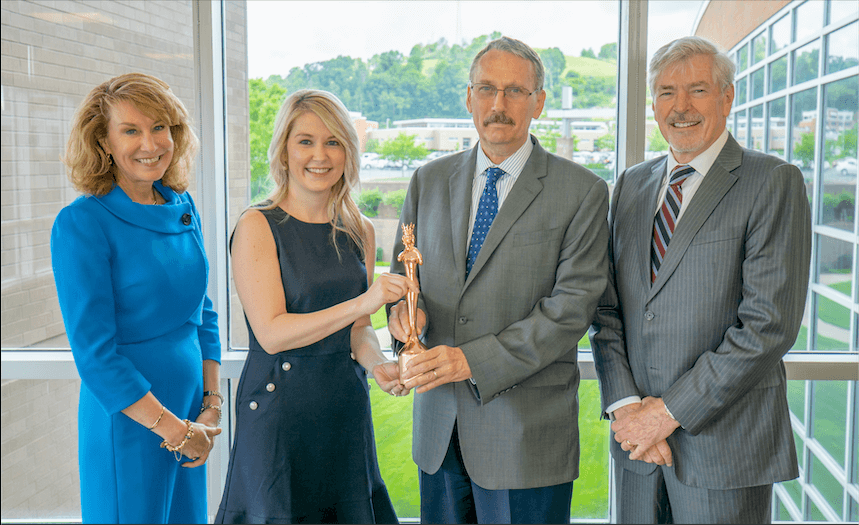 "It is with tremendous honor that UHC accepts both a Silver Communicator Award and a Rose Gold Muse Creative Award for the outstanding work BTA did in producing this TV Spot for UHC," said Matt Chisler, UHC Public Relations Director. "Working with a talented team of creatives who has your best interest at heart and can bring out the culture of our hospital is very rewarding."
BTA created the "Better" TV Spot to showcase positive interactions and genuine compassion between hospital staff and patients within various departments of UHC. This TV spot grants viewers the opportunity to see United Hospital Center's dedication to quality patient care.
"We're honored to receive two awards for the creation of the "Better" TV Spot for UHC," said Ginna Royce, CEO and Creative Director. "These awards highlight the creative spark our team brings to healthcare."
For a full list of our awards, please visit blaineturner.com/the-awards/.