Ginna Royce
CEO and Creative Director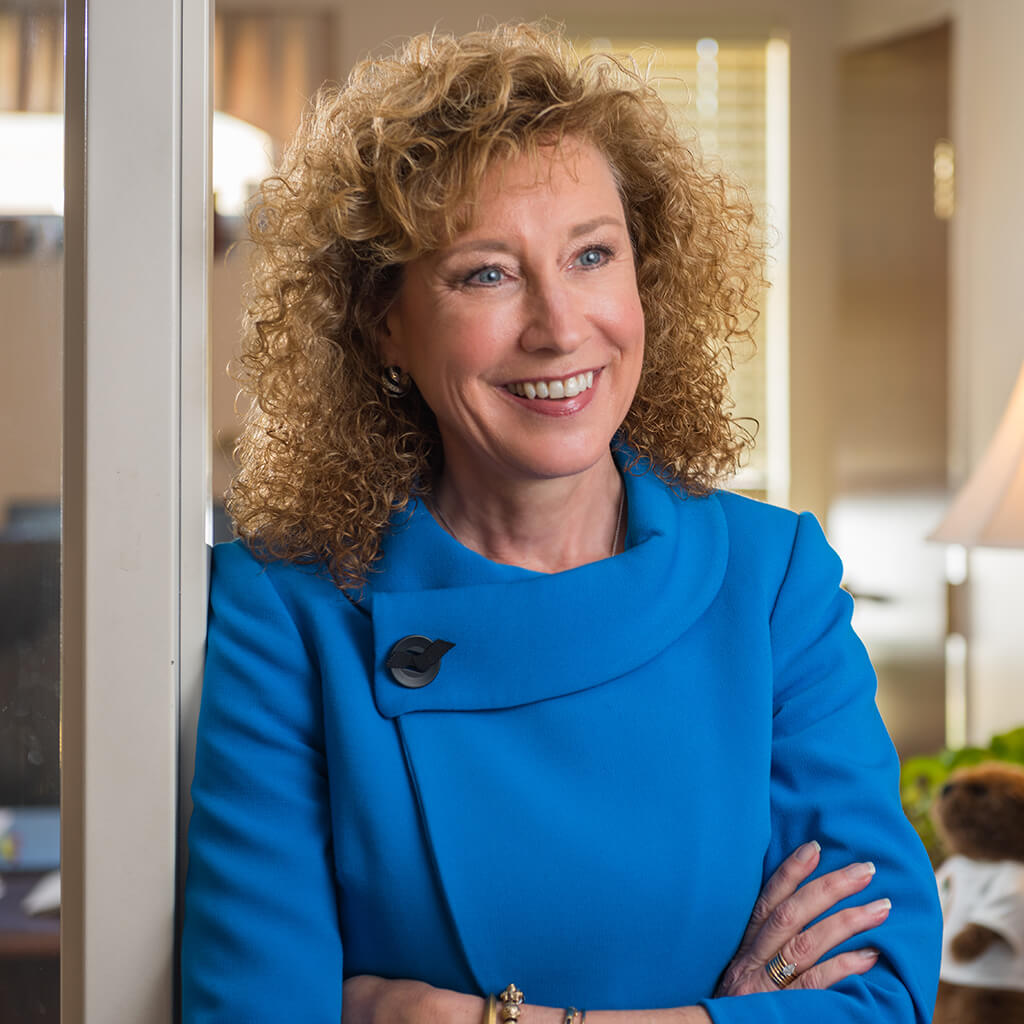 While owning an ad agency was never in my dreams, I can't think of a better way to spend my life–with the exception of being the next Food Network star! The opportunity to experience different industries, personalities and technology through our clients is an amazing part of every day; the chance to share this with my husband–my partner–is a blessing.
I have deep West Virginia roots, but was raised in northern Virginia. WVU provided a phenomenal Journalism education and I landed at the Dominion Post right after graduation. A short stint with an ad agency had me hooked on the culture but it was a client that forced my hand . . . he canceled his contract with the firm and told me to call him when I got my own office. I never looked back.
For the first 15 years, we cut our teeth on 18-hour days and lots of retail; the last 22 years have included service and manufacturing industries and international marketing. Delbert and I are certified world explorers and have hit every continent, but Sub-Saharan Africa is our favorite.
I have a passion for this business . . . better yet, I have lifelong friends that entered my life disguised as clients and employees. It doesn't get better than that.