BlaineTurner Advertising recently organized and designed a 20' x 20' booth for MEC Construction and TCB Pipeline at the Marcellus-Utica Midstream conference in Pittsburgh, Pa. BTA handles all steps in the trade show planning process from working with show services to ordering giveaways.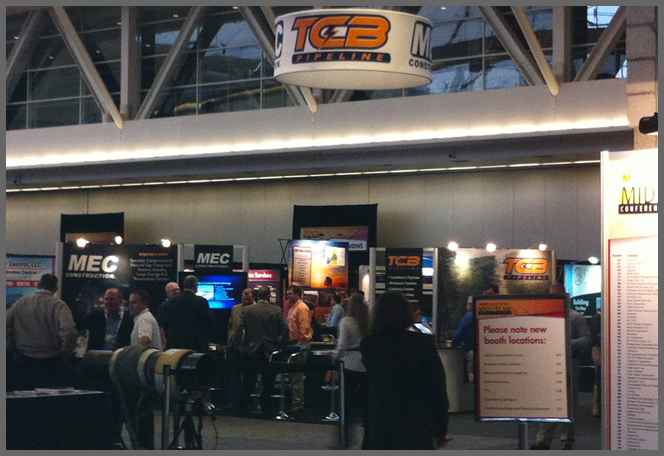 BTA's challenge was to create a design for the booth that equally showcased two separate companies, while driving traffic to collect leads. The theme was focused around a cigar roller, which was hired to roll while entertaining attendees. Personalized cigars and cutters were handed out as giveaways.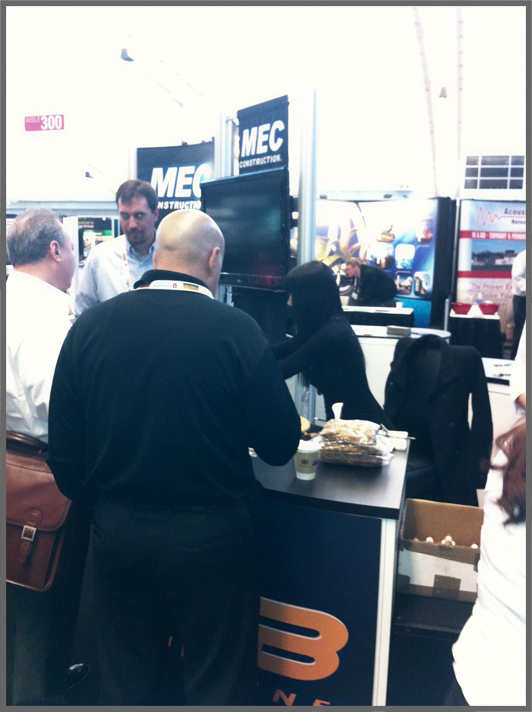 MEC Construction, a highly qualified builder of mainline gas compressor and transmission stations, brings exceptional expertise in skid mounted gathering units, multi-unit installations, turbine compressors, and extraction and midstream facilities. MEC's affiliate, TCB Pipeline, is a single-provider source for mainline midstream natural gas infrastructure, construction of new pipelines, and pipeline maintenance. Both are headquartered in Western Pennsylvania.
BlaineTurner Advertising, Inc., located in Morgantown, WV is a full-service advertising and marketing agency offering: Graphic Design, Mobile Web Development, Web Design, Video and Audio Production, Social Media Marketing, Tradeshow and Event Planning and Account Management Services